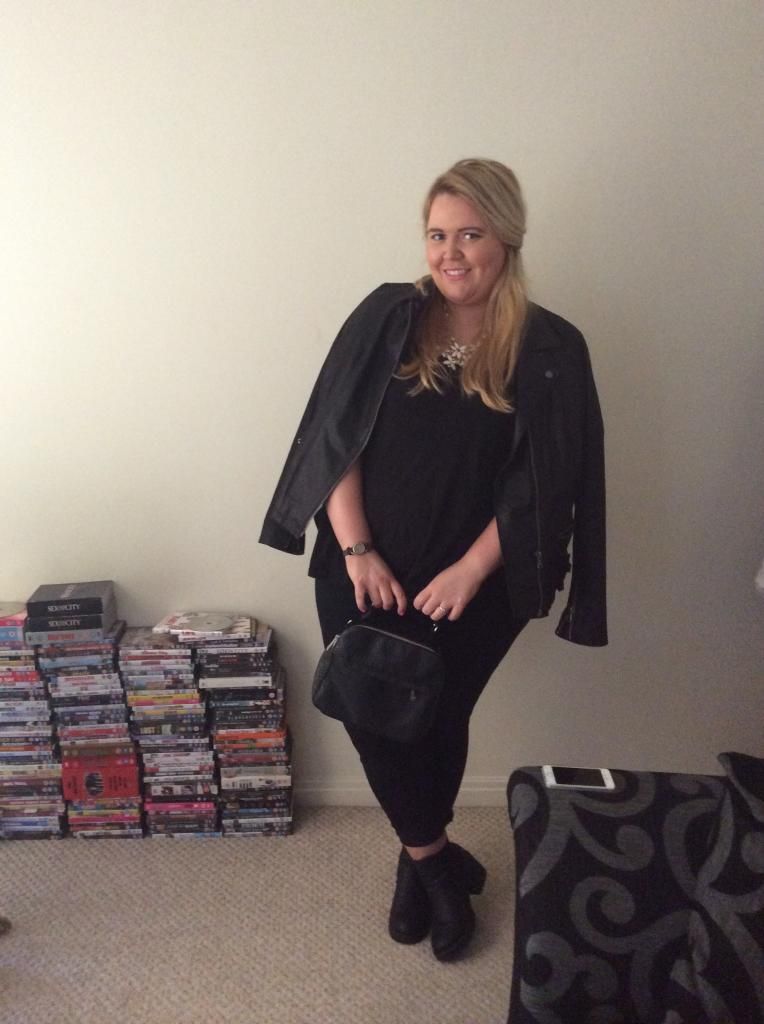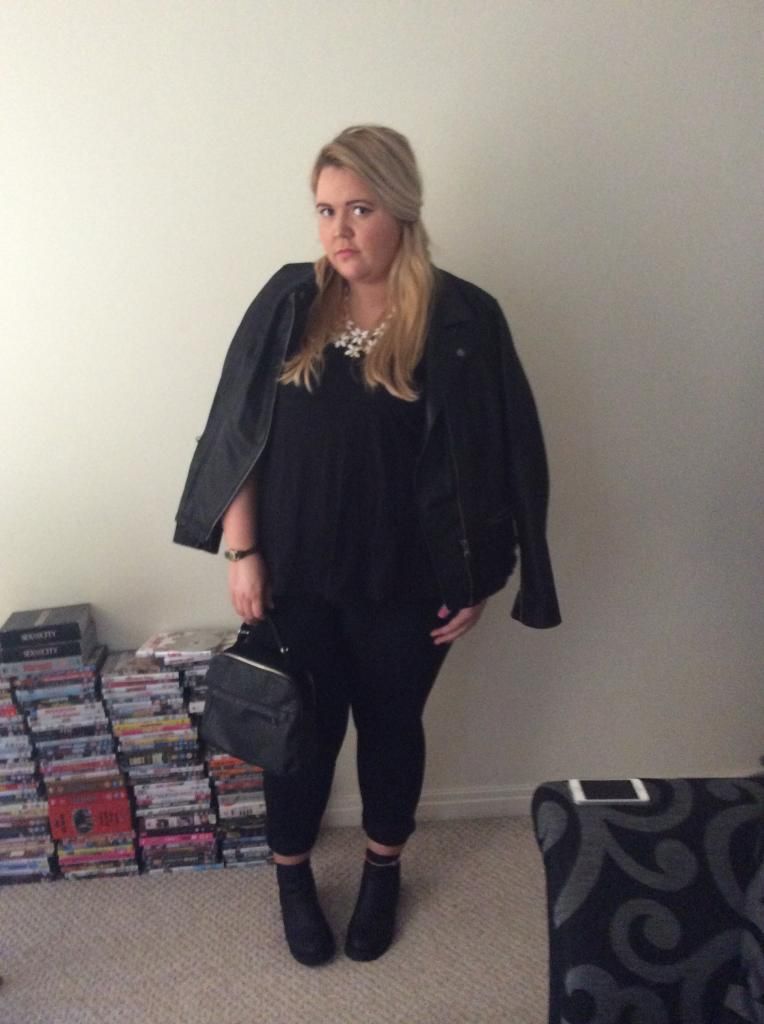 (Yes this is my bitchy resting face. I haven't posed for outfit photos for so long my face wasn't playing.)
I've had a little blogging break and I definately feel more refreshed because of it. I've seen a lot of bloggers posting recently about the pressures of blogging, not feeling good enough, not having good enough content....blah blah blah. I've felt a little like this myself. I don't know why really as I find the blogging community so lovely and welcoming but I guess if your heart's not in it what's the point in forcing it? I'm feeling ready to put myself back out there so here I am!
As you'll already know if you read my blog I'm getting married (wahhh!!!) so I've been wholeheartedly throwing myself into wedding planning. It's proving to actually be a lot tougher than I anticipated. Finding the right venue is tricky. This outfit is what I wore today to go and view a venue I was VERY excited about. We fell in love with it as soon as we walked through the door so it's looking likely that it's THE ONE. Watch this space to find out what we end up choosing!
Anyway, I digress! The weather wasn't great in Liverpool today so I threw on what feels like my uniform, dark skinnies and a vest with my leather jacket over my shoulders in case of rain. I added a necklace, my boots and a little bag and I was good to go! I feel very myself in jeans and I've been loving black recently. I must be regressing back to the emo days!